The Kenny Constructions team have successfully delivered large-scale civil, commercial and residential concrete packages in Australia since the 1990s.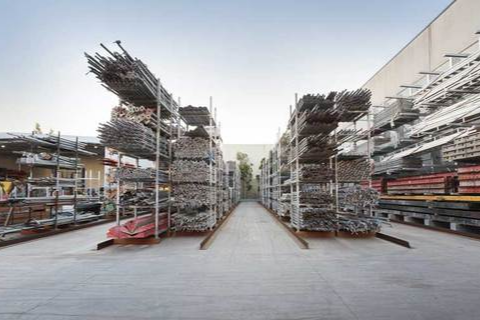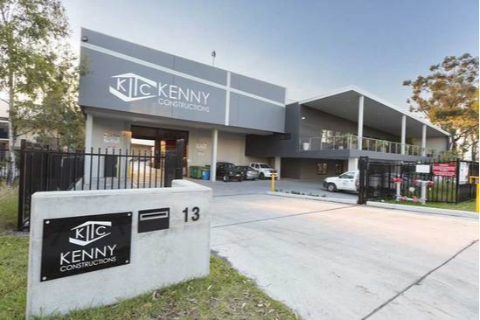 Our team possess strong technical and hands-on capabilities; offering a full concrete package service from engineered designs, planning to the delivery of projects on-site by a skilled and qualified team.
Safety is always our primary consideration and we maintain the highest Australian industry safety standards. We always dedicate an experienced Project Management team to projects we are contracted on, including on-site safety professionals. We have demonstrated our capability to construct complex projects of considerable scope, ensuring the highest safety standards.
Our reputation has been earned through the long list of successful projects we have been integral in helping to deliver.
Click here to find out about our current and past projects.
The Integrated Management System we utilise sets us apart from our competitors. All our team, whether they are on-site or office-based, have full access and transparency on every project we deliver. We are ISO Australia Accredited and have been awarded pre-qualification by Roads and Maritime Services, Queensland Government Department of Transport and Main Roads and the Government of South Australia Department of Planning, Transport and Infrastructure.
Every Kenny Constructions' team member is valued for their skill and expertise, whether that be in the office environment or working on-site.
Click here to learn more about our management team, including their professional backgrounds in the construction industry and what they love about their jobs.
Kenny Constructions is a construction contractor that's here for the long-haul. We welcome enquiries about any future construction projects you may have in your pipeline that require our expertise in Formwork Reinforcement and Pour packages.